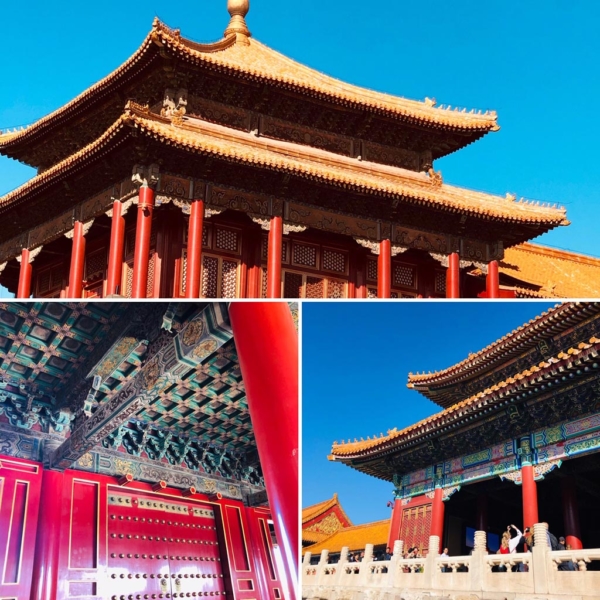 While the Dozorme cutlery storms the Chinese market, its manager Claudine Dozorme has decided to surround herself with experts to accelerate her commercial approach. At his side, Rui Ytournel, a bubbly young woman of Chinese origin settled in Auvergne since 2004.
"I came to France in 2004 to study. I then worked in a forge and learned the work of the material." Rui explains. Commercial export for 5 years, she decided in 2017 to create her company to support companies in the Auvergne region in their export development projects.
Open internationally to develop new markets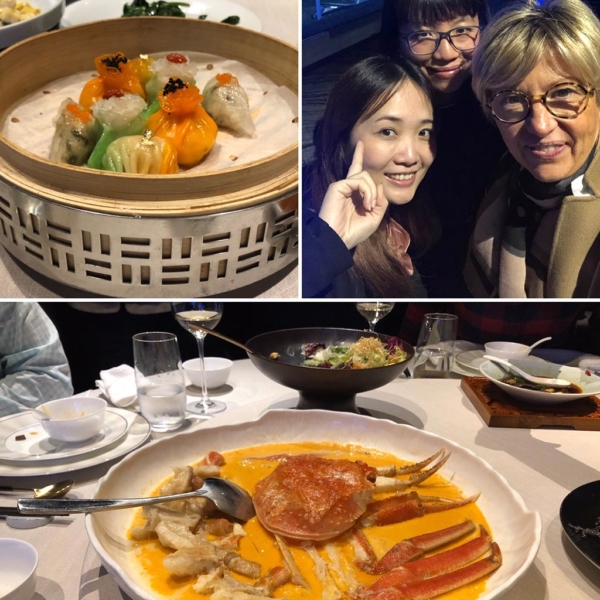 "I met Claudine Dozorme at a family meal because I am the neighbor of her parents. My father-in-law is also a cutler near Thiers. She then invited me to visit her factory and found her products very successful.", recalls Rui. The two women exchange, complicity sets in … Rui accompanies Claudine on shows such as Maison & Objet in Paris and Ambiente in Frankfurt. Together, they then go to China for a week to meet prospects, to immerse themselves in the culture, customs, and identify the possibilities of commercial exploitation.
Today, Rui develops export-related devices and organizes contacts in the field. "At the beginning of the year, I created a Wechat account for the Claude Dozorme brand. It is an application used by almost all companies and a large majority of Chinese. There, we exchange our Wechat accounts more easily."
Exporting French art de vivre: between challenges and opportunities
Let it be said, marketing knives in a country where you eat with chopsticks is a big challenge. But the brand can rest on the made in France which always has the wind in its sails, as Rui explains: "France has a good image with the Chinese public who equates the manufactured in France with the big luxury brands and other products top of the line. Our target: professionals and 5 star hotel-restaurants. Individuals are also becoming interested in the arts of the table and buy more and more sommeliers, champagne sabers."
Another asset and not least: The Manufacture Claude Dozorme is able to manufacture unique pieces, customized and tailor-made and in small series. "That's what the Chinese like." Rui says before continuing: "The Chinese are also very sensitive to design. It's a very strong selling point that allows the brand to position itself more easily on the market."