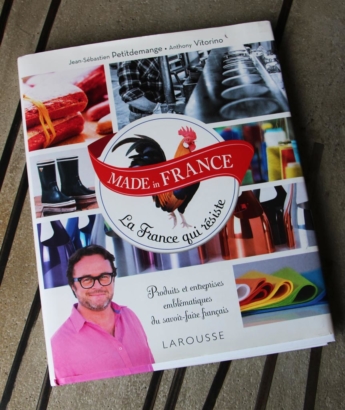 But what is the common point between Claude Dozorme cutlery, Flavigny anise, J.M. Weston loafers, Fragonard Perfumery or Rossignols skis? None will you say yet…
All these companies, flagship of the French heritage, have chosen to maintain all or part of their production in France. A real act of courage and resistance at a time when globalization and capitalism seem to move plants and production away from France and Europe …
This french know-how is found in the book "Made in France, France that resists" by Larousse editions.
Over the pages, 80 companies, craft, SMEs or multinationals, tell each other, reveal themselves and deliver their secrets of longevity under the feathers of Jean-Sebastien Petitdemange and Anthony Vitorino.
Through these stories, the authors show how much love of the profession, passion for a subject / an art and know-how are linked.
The history of our family factory, which has been working for more than a century to maintain ancestral know-how passed down from generation to generation and which has never ceased to innovate, is of course told.
Between the origin of the knife in Thiers, manufacture of a Laguiole pocket knife, presentation of new cutlery creations and anecdote relating to "yellow bellies", discover our beautiful family story.
To read without delay!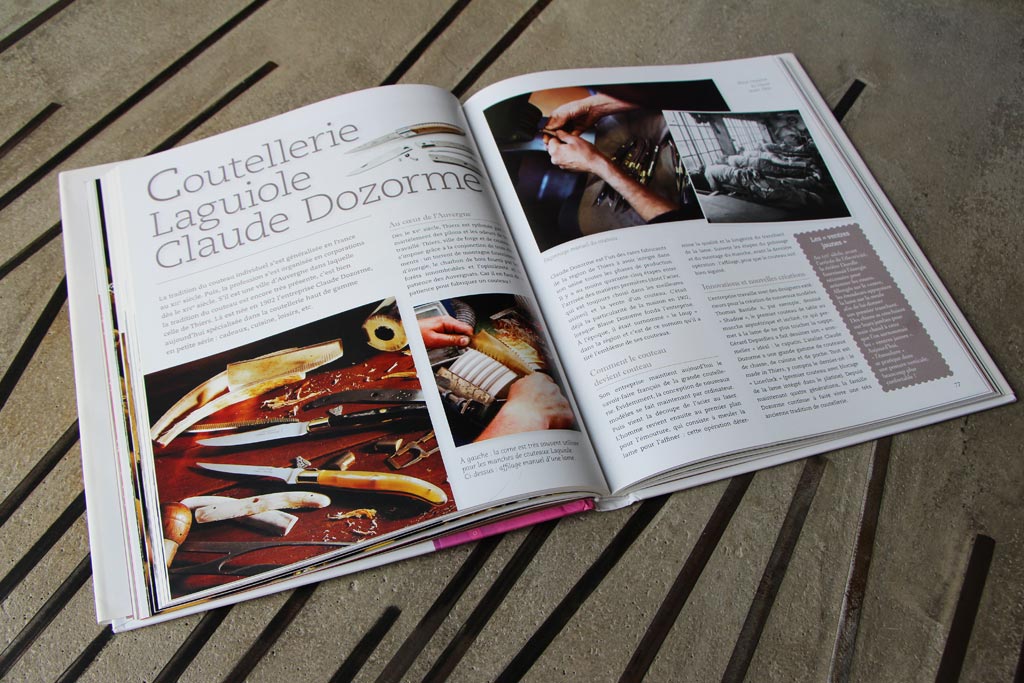 Made in France, Resisting France
Authors : Jean-Sébastien Petitdemange and Anthony Vitorino
Larousse Editions
Collection : Fine Books Larousse
224 pages
Price TTC : 25 €